An update from Nuclear Waste Services, the GDF developer: 
Data from aerial, and other environmental surveys will help NWS understand an area's suitability to host a GDF.
Nuclear Waste Services (NWS) will begin marine aerial surveys in Mid and South Copeland, and Theddlethorpe once a month during daylight hours, from October to March 2024.
These aerial surveys will provide NWS with information on the presence and numbers of birds and marine wildlife in the area and, together with other environmental surveys, will provide baseline data as part of work to understand if an area is suitable for a Geological Disposal Facility.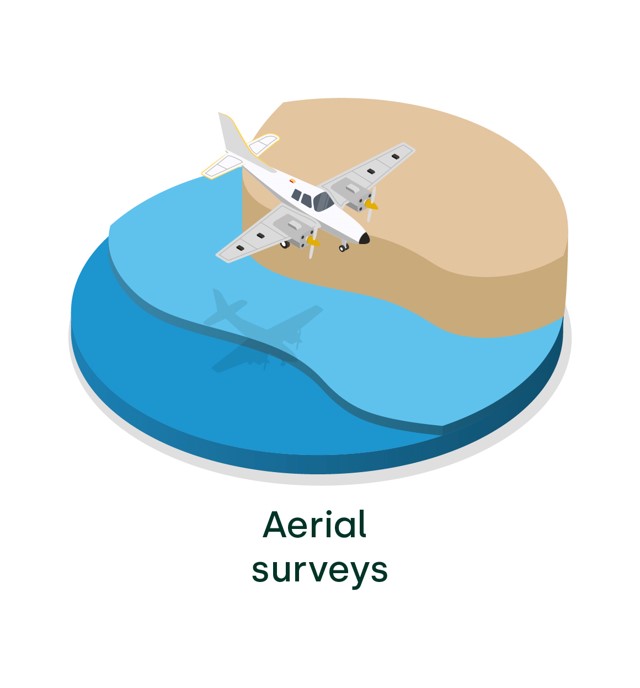 Simon Hughes, Director of Siting and Communities at Nuclear Waste Services, said:
"These aerial surveys are an important part of gathering the data we need to understand the environment of an area. The plane will fly at a low altitude, at least 1600ft (500m) height in accordance with recognised best practice, yet be high enough not to disturb the wildlife being observed.
"At this stage we are not looking for any specific species although the data will be used to get a better understanding of protected species using the area."
NWS is committed to environmental protection and the GDF Programme is one of the largest infrastructure projects in the country. It will dispose of higher activity waste deep underground, safely and securely containing and isolating the waste making it safe for future generations.
The GDF programme requires both a suitable site and a willing community and is still in the early stages. Construction will only start on a GDF when a suitable site is identified, a Potential Host Community has confirmed its willingness to host the facility through a Test of Public Support, and all the necessary consents and permits have been obtained. These steps could take around 15 years.