A community project in South Copeland has been awarded grant funding as the area takes part in discussions about whether it could be the right place to host a Geological Disposal Facility (GDF). This is the first funding to be allocated from the Community Investment Fund in this Search Area.
Formation of the South Copeland GDF Community Partnership has given access to £1million Community Investment Funding per year from the GDF programme as conversations continue around the opportunity to host a facility locally.
Funding is available to support projects that provide economic development opportunities, enhance the natural and built environment, or improve community wellbeing.
The project to benefit from this first round of funding was Millom Cricket Club, receiving £31,236 to make improvements to the clubhouse and facilities.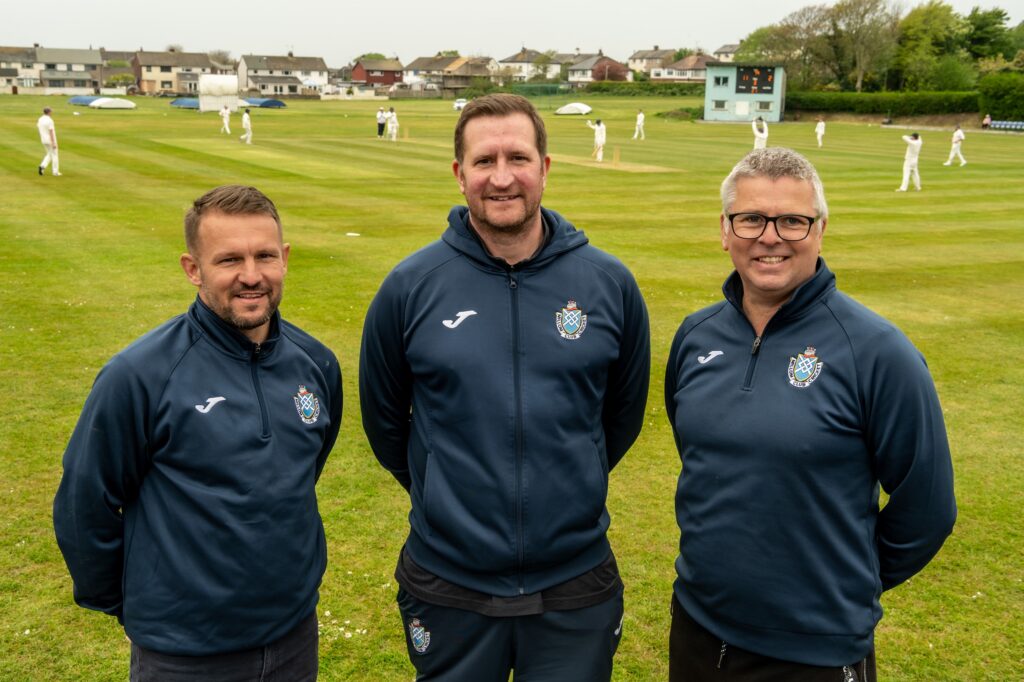 Millom Cricket Club are intending to make improvements to the clubhouse and facilities to ensure that the club can provide a safe and friendly environment for all to enjoy well into the future. The funding will allow the replacement of the clubhouse roof, development of a seating and picnic area, and supply equipment such as site screens and pitch covers.
Martin Burn, Millom Cricket Club, said: "This funding is fantastic news for Millom Cricket Club as it will allow us to carry out vital roof repairs to our clubhouse and is also enabling us to improve our facilities and grounds, ensuring that cricket and other community events can continue to be held and enjoyed in a safe and welcoming environment for many years to come."
Ged McGrath, Chair of South Copeland GDF Community Partnership, said: "I am delighted that the Community Partnership is now able to begin awarding grant funding to local projects. This will help to make a positive difference to our community while it takes part in the GDF process. The applications that we are receiving are varied and if successful will be of great benefit to the South Copeland area. I encourage other community groups, organisations and businesses to find out more and apply."
For details about Community Investment Funding and how to apply, visit here or for help and support email: communityinvestment-southcopeland@nda.gov.uk.